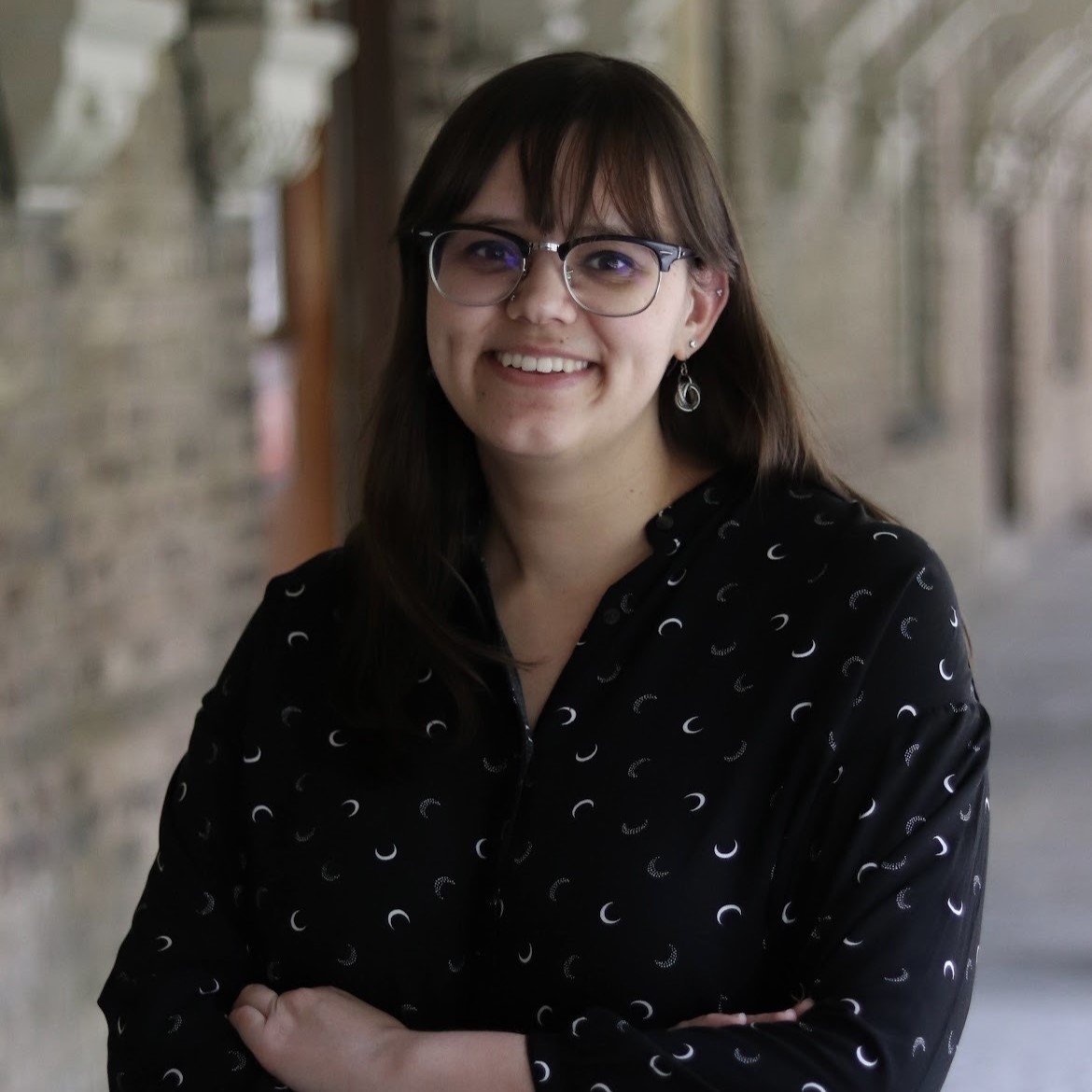 Hi, I'm Mia Radovanovic!
I'm a graduate student at the University of Toronto working with Dr. Jessica Sommerville in the Toronto Early Cognition Lab. I became fascinated with developmental psychology when I read about the sophistication and nuances of children's exploratory abilities. Children are capable of discovering a wide range of information on their own and we've all had experiences where children actually outsmart us (like Alex on Modern Family). My work focuses on these abilities and how adults can disrupt and expand children's own generative processes. I endeavor to answer these questions while challenging implicit assumptions (e.g., that persisting for longer is always better, that teachers always provide good teaching).
I'm passionate about undergraduate mentorship and expanding diversity, inclusion, and equity in developmental psychology. In addition to my research, I co-coordinate and founded the Psychology Undergraduate Research Club to provide a venue for undergraduates to be exposed to research and present their own work. I also participate in the Undergraduate Research Assistant branch of the Psychology Equity, Diversity, and Inclusion Committee and am working towards my Advanced University Teaching Program Certification!