What is the relationship between exploration and learning?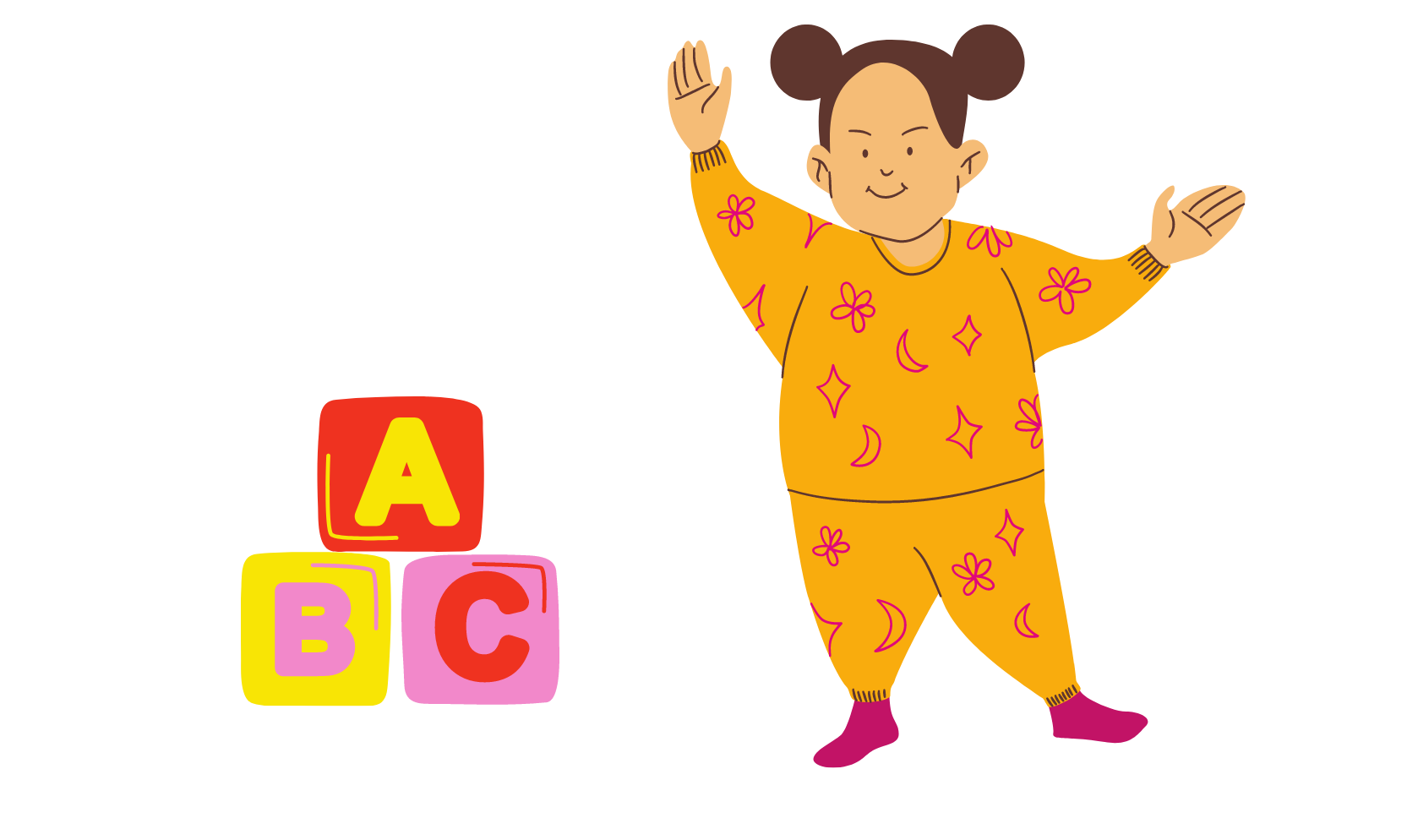 Children have a wide range of skills and intuitions for learning things on their own. What is the relationship between this exploration, learning, and persistence? My work with Dr. Amanda Woodward demonstrates that being given an opportunity to explore before being taught by an adult leads children to pay more attention during instruction and enables greater conceptual learning. My work with Dr. Jessica Sommerville investigates the relationship between being encouraged to explore and infant persistence on difficult puzzles.
What do children do when adults are wrong?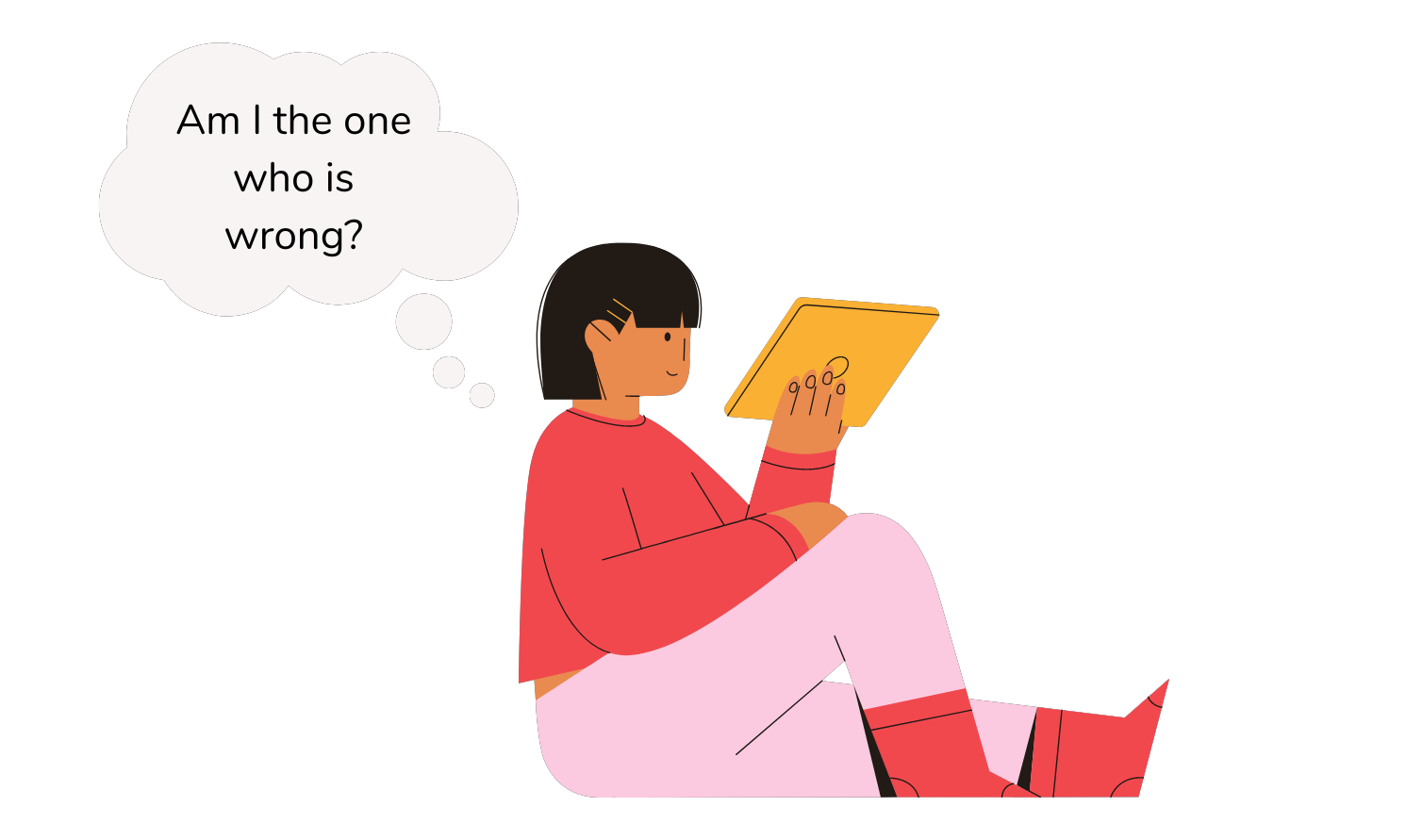 Adults are sometimes wrong, and it isn't always obvious. One line of my work investigates children's ability to detect gaps in teaching and compensate for them. Right now, my work is relatively conceptual, but it is heavily inspired by recent discussions of structural issues which highlight a variety of robust curricular gaps where historical injustice is erased and the perspectives of students from dominant groups centered at the expense of their peers. Especially in these cases, teachers aren't indicating these gaps because the gaps are built in to our systems. Thus, it is important to understand how children reason about incorrect teaching and find the confidence to correct it on their own.
How does the environment contribute?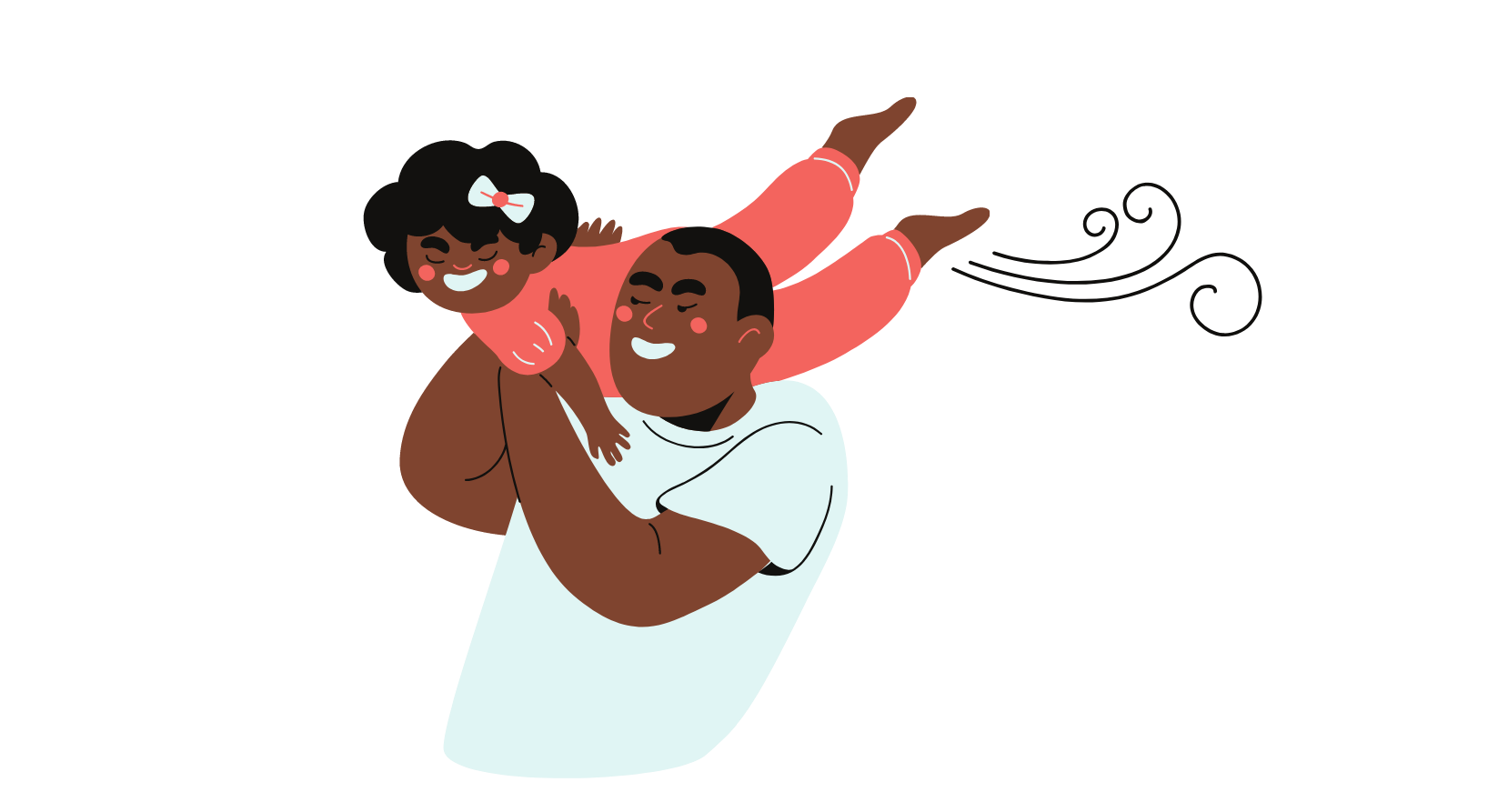 The last prong of my research focuses on how the everyday environments that children engage with influence their exploration, mindset, and persistence. My own work in this area highlights how greater authority in teaching contexts makes children less exploratory than adults, contrary to what we usually see! I'm also fortunate to collaborate with a wonderful team of undergraduates on their independent projects which allows me to also research how parental language, children's experience making choices for themselves, and parental authoritarianism influence problem-solving.